Featured Programmes and Courses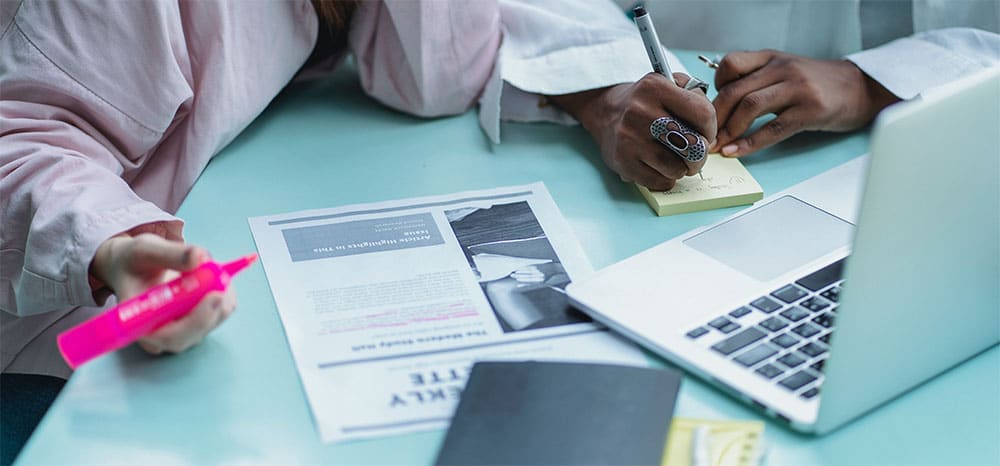 Application can be done manually or electronically (online).
The online application platform can be accessed by clicking Apply Now button.
Application E-VOUCHERS can be obtained from any Consolidated Bank Ghana (CBG) nationwide at: (new application fees will be applied).
Application E-VOUCHERS can also be purchased via Mobile Money using the USSD code *924*200*16#.
International Students will pay $100.00 for the application fee upon admission.
Applicants are expected to collect a copy of their payment slip from the Bank when they purchase the e-voucher.
Applicants must take note that the process for admission to GIMPA is very transparent. Applicants should therefore beware of any persons who may approach them on the pretext of assisting them gain admission at a fee.
Where can I get the application forms?
Dial *924*200*16# to purchase an e-voucher using Mobile Money. Alternatively, you can visit any Consolidated Bank Ghana (CBG) across the country.
After acquiring the e-voucher, proceed to Apply Now.
How much is the application fee?
Application forms are going for
Post First Degree Law (LLB) GHC 350
Masters/Postgraduate Diploma - GHC 250
Bachelors (including WASSCE LLB)/Diploma –GHC 200
International Students- USD 100
What number can I call for enquiries?
Accra Main Campus- (+233) 0501620138/0302401681-3
School of Technology - (+233) 0501408298
School of Public Service & Governance - (+233) 0554182635
School of Liberal Arts & Social Sciences- (+233) 0504669564 / 0246264300
Business School- (+233) 0501408296 / 0597086843
Kumasi Satelite Campus - (+233) 0506024150
Tema Satelite Campus - (+233) 0506024162,
Takoradi Satelite Campus - (+233) 0506024161
Email: admissions@gimpa.edu.gh
Over the years, people from all walks of life have been able to pursue Training, Diplomas, and Undergraduate and Postgraduate studies at GIMPA.