GHANA INSTITUTE OF MANAGEMENT AND PUBLIC ADMINISTRATION (GIMPA)
By Joyce Boahemaa Fosu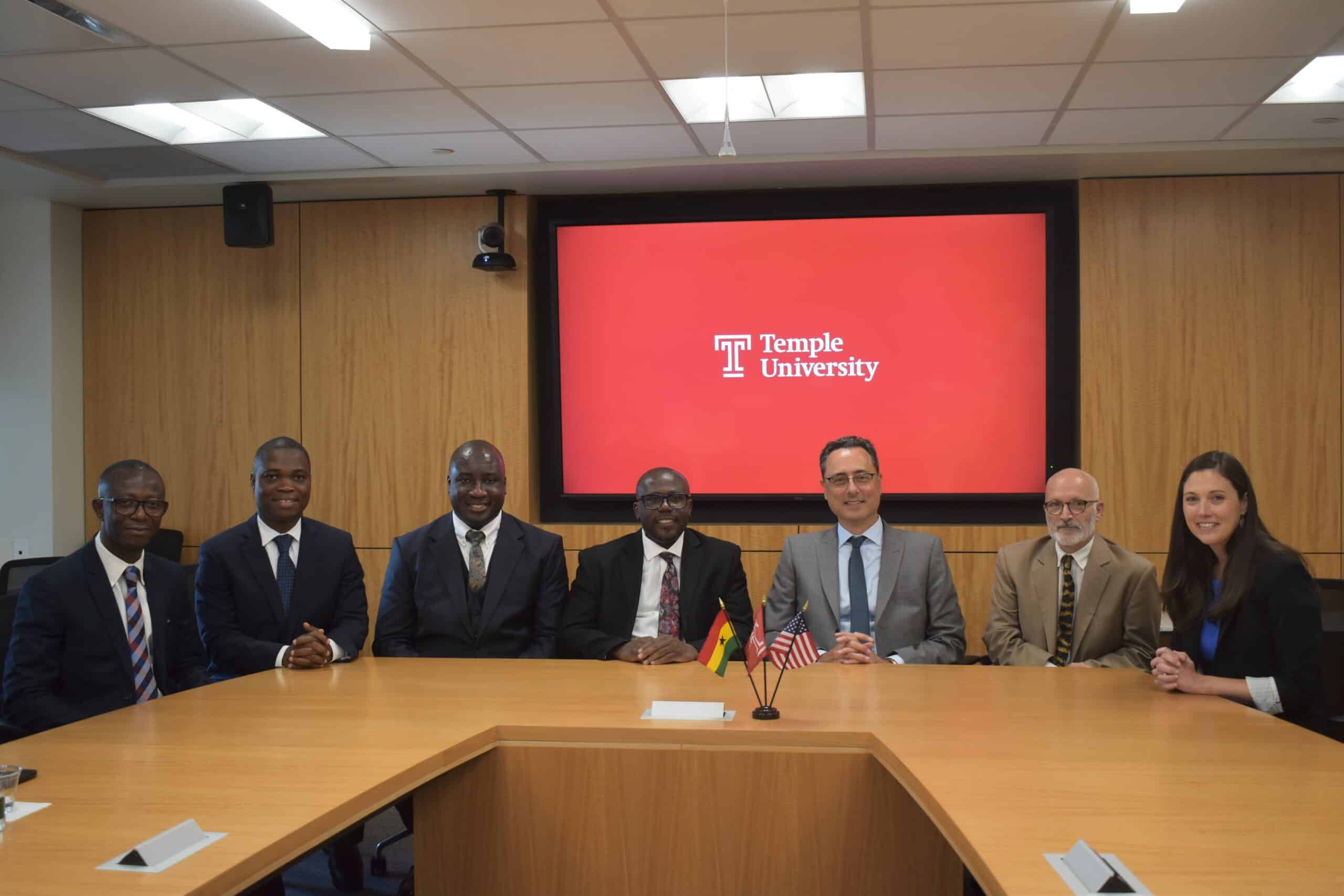 The Rector of the Institute, Professor Samuel Kwaku Bonsu, led a GIMPA delegation for an institutional visit to the United States of America and has executed an academic partnership/collaboration Agreement between GIMPA and Temple University in Philadelphia. A similar Agreement with the University of Connecticut (UCONN) in Hartford, Connecticut is being prepared and will be executed soon.
The purpose of the Agreements is to create partnerships to promote student study abroad opportunities, faculty exchanges, executive training and short term legal education programs among others. Additionally, they seek to ensure further mutual understanding between GIMPA and Temple University, and GIMPA and UCONN respectively, to enhance GIMPA's teaching, learning, research and internationalization goals in line with the new GIMPA Strategic Plan (2023 – 2027).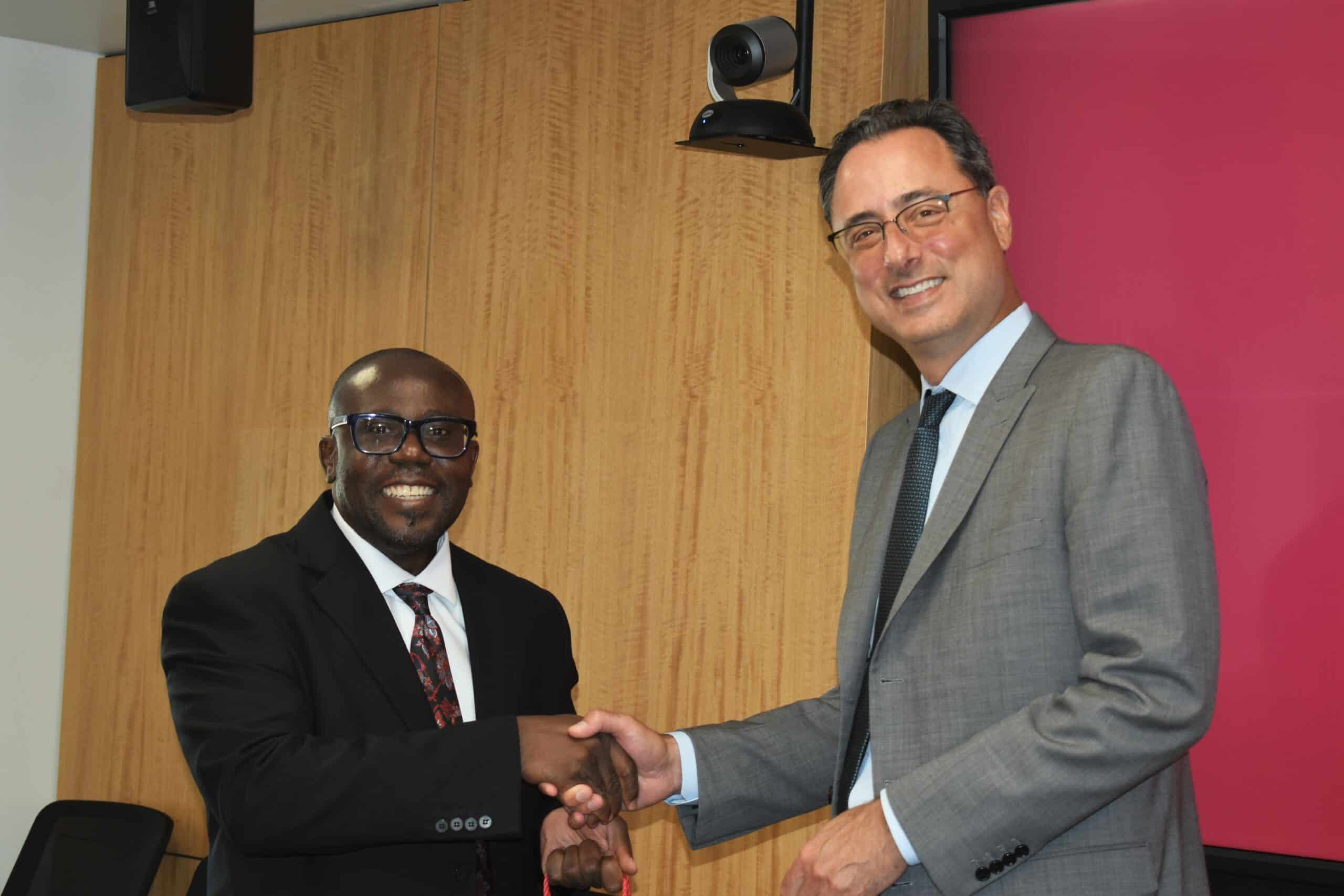 Although the scope of the aforementioned Agreements was initially limited to the respective Law Schools of GIMPA, Temple University and UCONN, Professor Bonsu and the GIMPA delegation during the visit negotiated for Institute-wide partnership Agreements covering all other Schools, Directorates and Units in GIMPA and the partner Universities well received these.
The scope of the Institute-wide partnership Agreements includes but is not limited to an exchange of faculty and administrative staff, the exchange of graduate and undergraduate students, joint degree programs and joint conferences and academic programs. The rest are joint research activities and publications, executive training, and continuous professional development programs.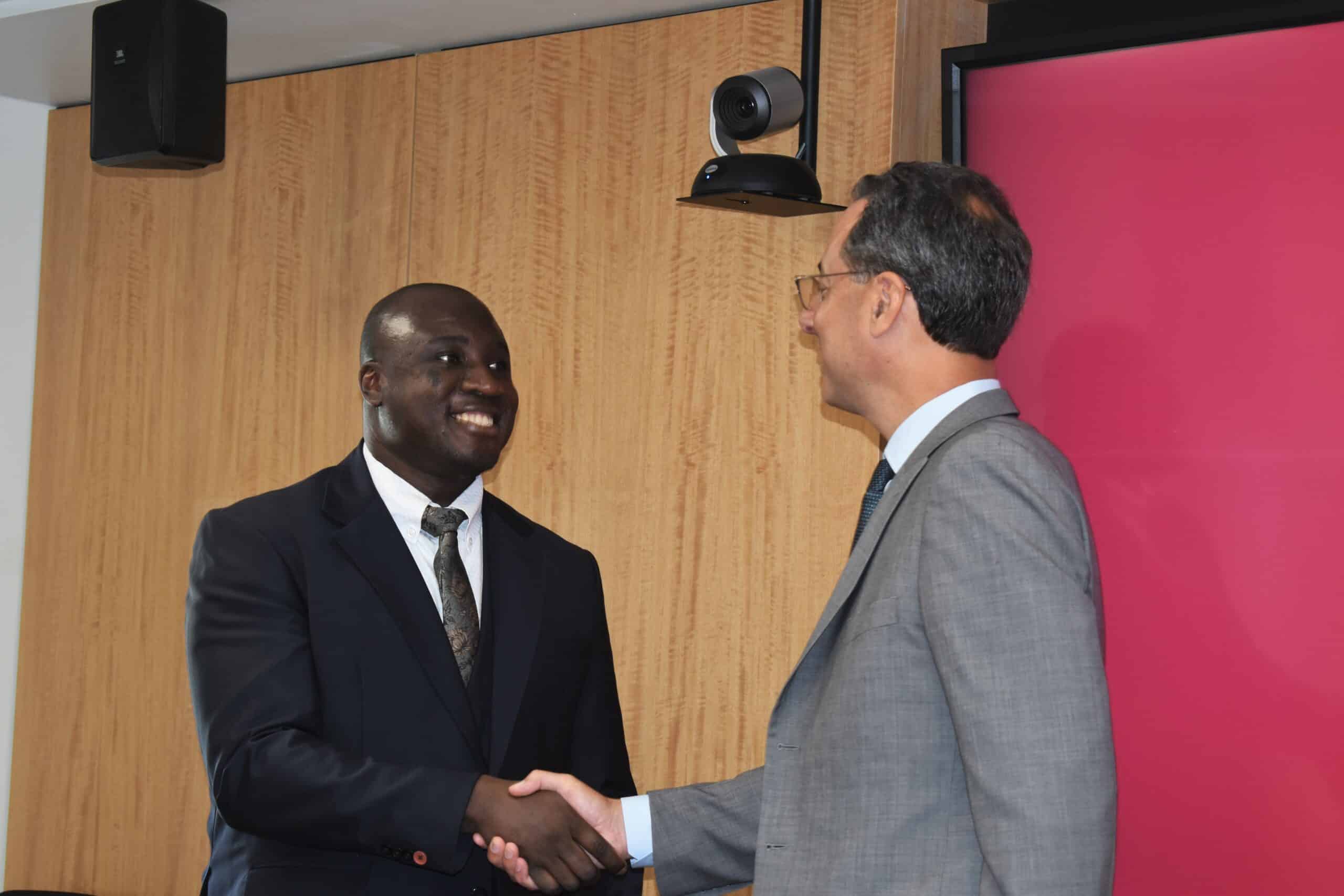 Specifically, these partnerships and their implementation thereof will be in line with the Strategic Plan of the Institute, in particular, Strategic Priority 1 (Human Resource Development and Succession Planning); Strategic Priority 2 (Sustainable Revenue Assurance and Financial Responsibility); Strategic Priority 4 (Academic Excellence: Training, Research and Innovation); and Strategic Priority 6 (Community Engagement, Promotion and Public Relations for Relevance).
DIRECTORATE OF CORPORATE AFFAIRS & INSTITUTIONAL ADVANCEMENT